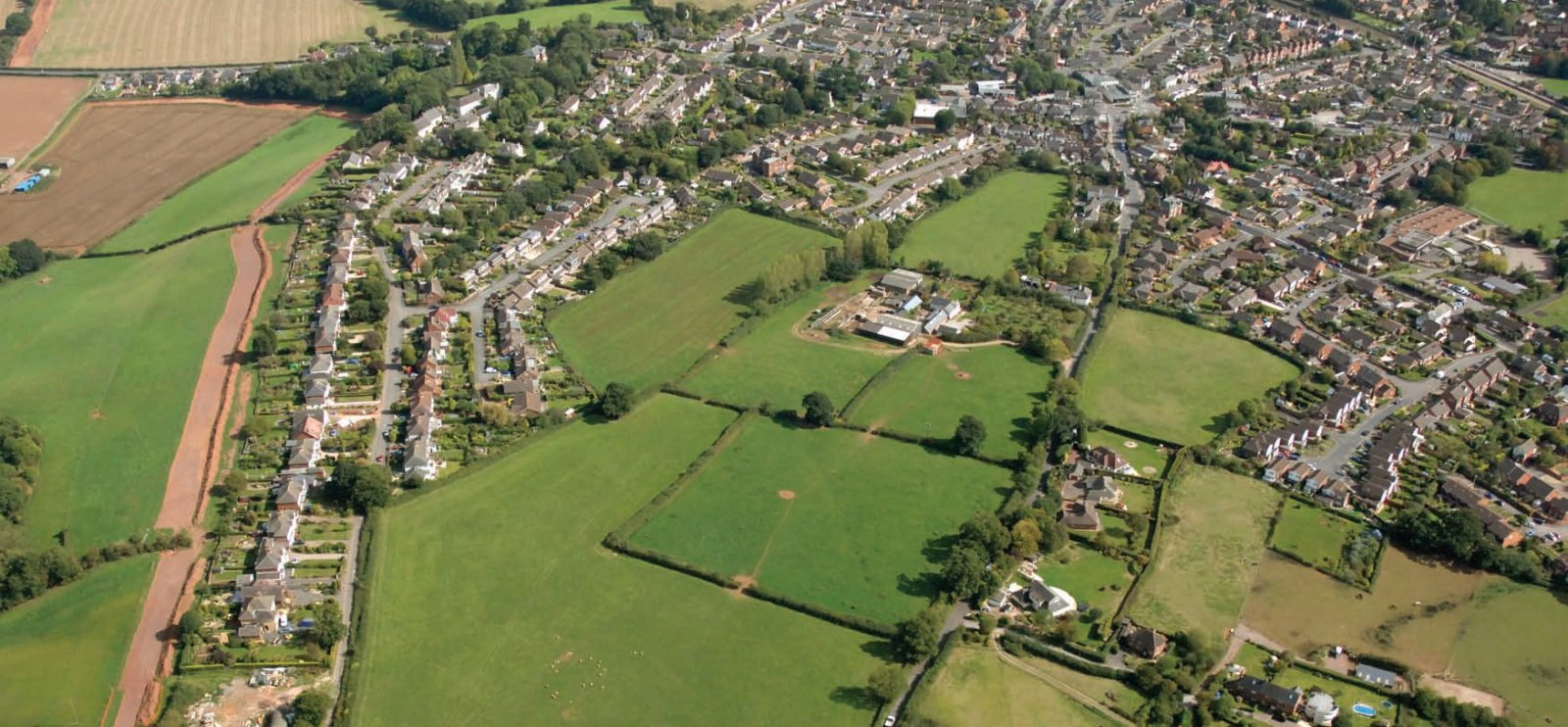 Do you think your land has development potential?
We work with landowners to secure valuable planning permission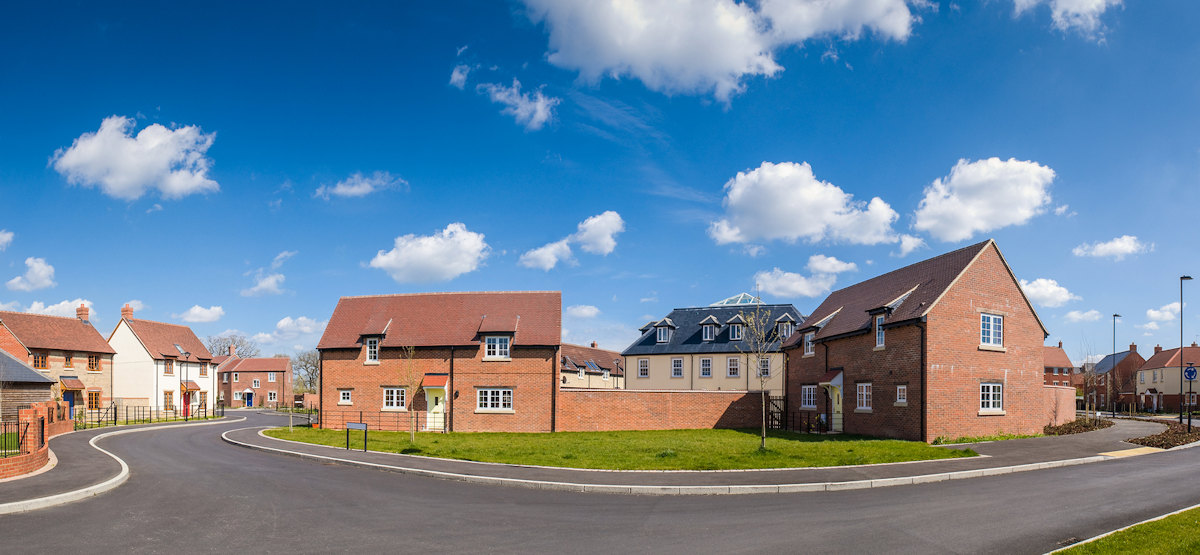 We are land promotion experts
We'll work tirelessly to deliver the very best outcome for your land
Landowners
Find out how we can help you unlock the potential of your land
Maximising value for landowners
Waddeton Park is a highly successful land promoter and investor. We specialise in securing valuable planning permission on behalf of landowners via land promotion. Alternatively, for landowners looking for a quick solution, we purchase land with development potential at a multiple of current agricultural value.
Promoting your land
Planning can be a minefield, but rest assured we are well equipped to navigate the planning system on your behalf to deliver the most desirable outcome. With our expert guidance, everything is taken care of, from liaising with the local community, to managing the planning application process. We undertake this at no cost to you and receive our share of the sale proceeds only when your land is granted planning consent and sold to a housebuilder/developer.
We appreciate that your land is very important to you and whatever your current situation or future ambition, the Waddeton Park team will devise a bespoke solution that works for you. If you own land which you think has development potential, please contact us to find out how we can help you maximise the value of your land.
Land Promoters & Developers Federation
Waddeton Park is a Member of the Land Promoters & Developers Federation (LPDF), an industry wide initiative where member organisations combine their resources and look at how they can work together collaboratively to assist the country with addressing the under supply of housing.
Our ambition is to play a full and active role in the debate on housing supply and be part of the process of finding solutions that make the future for those searching for a new home a brighter one.