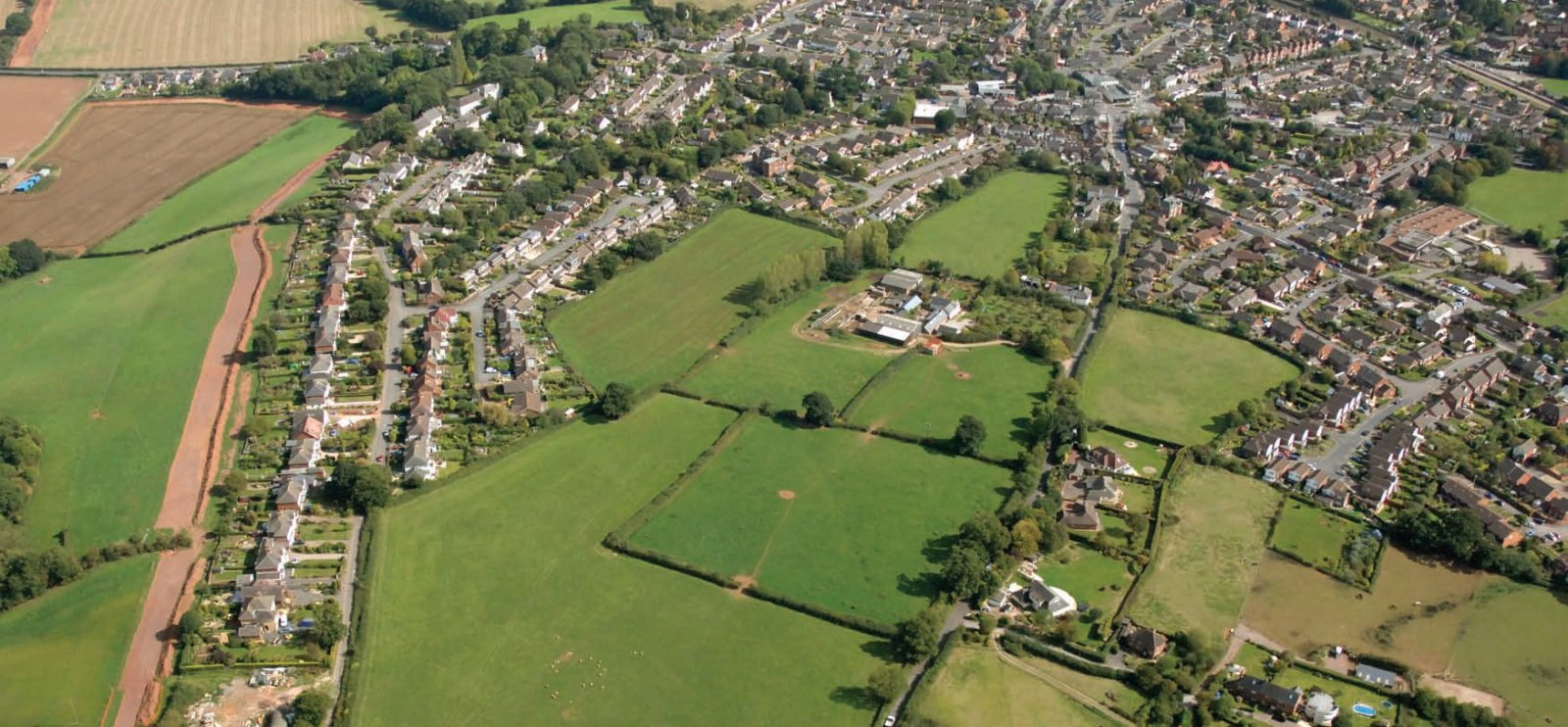 Do you think your land has development potential?
We work with landowners to secure valuable planning permission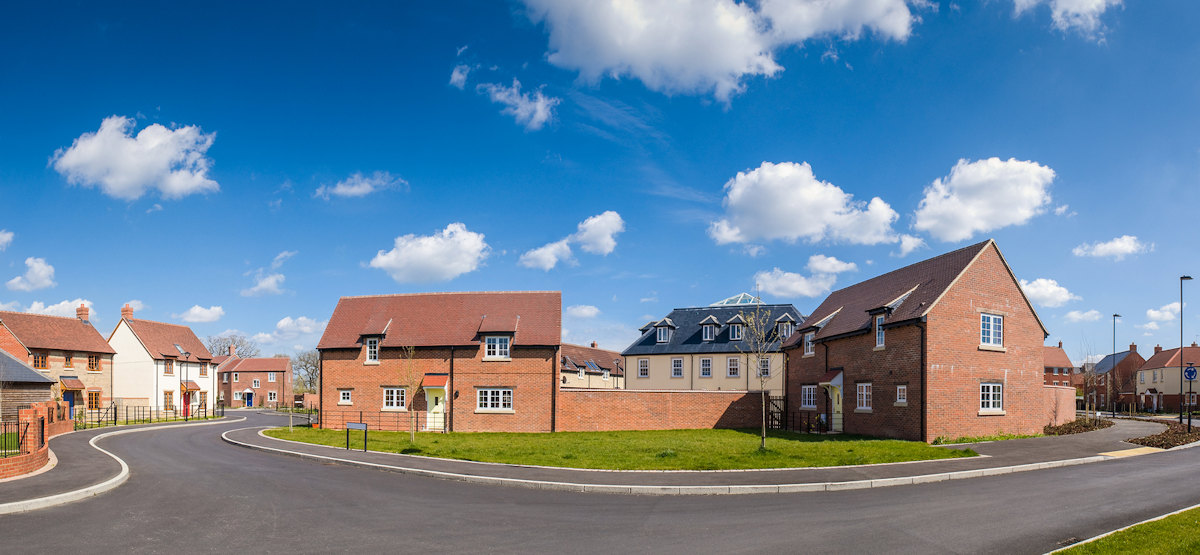 We are land promotion experts
We'll work tirelessly to deliver the very best outcome for your land
Landowners
Find out how we can help you unlock the potential of your land
Maximising value for landowners
Waddeton Park is a highly successful land promoter and investor. We specialise in securing valuable planning permission on behalf of landowners via land promotion. Alternatively, for landowners looking for a quick solution, we purchase land with development potential at a multiple of current agricultural value.
Promoting your land
Planning can be a minefield, but rest assured we are well equipped to navigate the planning system on your behalf to deliver the most desirable outcome. With our expert guidance, everything is taken care of, from liaising with the local community, to managing the planning application process. We undertake this at no cost to you and receive our share of the sale proceeds only when your land is granted planning consent and sold to a housebuilder/developer.
We appreciate that your land is very important to you and whatever your current situation or future ambition, the Waddeton Park team will devise a bespoke solution that works for you. If you own land which you think has development potential, please contact us to find out how we can help you maximise the value of your land.
"When Waddeton Park approached me about promoting my land for residential development they soon convinced me it was worth having a try. Their true professionalism came out on top achieving planning permission for 125 units on 18 acres. I can't thank them enough for their patience and generosity, a true professional team led by Gerry Keay. It was a pleasure working with them."
Landowner in South Somerset
"I worked with Waddeton Park to realise the best value for a partially landlocked site. Their expertise and professionalism made for a very satisfactory result."
Landowner in Wells
"Working with Waddeton Park was a pleasure. Once terms were agreed and in place, they were adhered to in a professional manner throughout the contract period. The team stuck their neck on the line for the sale of my land, which had to go to appeal. It was a difficult task but with such a strong team there was little cause for concern and it was passed. I would happily work with them again."
Landowner in East Devon